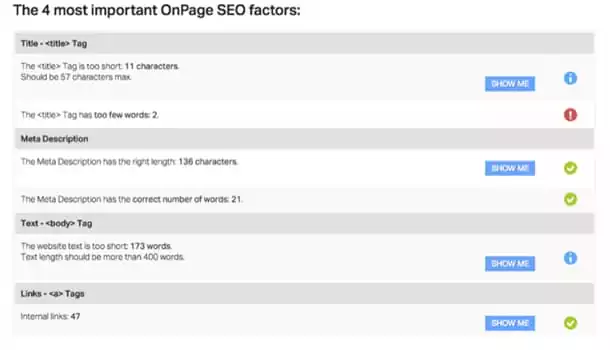 SEO YOUR WEBSITE, THE WHITE HAT WAY!
To be able to SEO your website, you need to think with a mind of "internet" and "Google"
Content, content and content. There's no way that we can over emphasize this important tool that will let you down. Write an engaging and unique content that engages your readers well.  The more updated you remain with your content, the more the visitors you will be attracting. The other thing you can do with updated content is publish it to all your social media platforms simultaneously. With social media, now you have better chances to engage with world community!
Optimize your website ON page! You want your keyword to be appearing on relevant searches? Onpage optimize your website smartly. Most people ignore this important aspect, but if you don't do it right, your off page optimization will all go in vain. Your onpage SEO determines the visibility of your keywords.
Go Viral with image/ Infographic
You have any idea how fast the image crawls on Google? Faster than you would imagine. Backlink your infographic with your website url, and bam! you're famous! Picture is a thousand words remember?
Video Marketing
Get Video made specific to your product/ service.  You're aware right how many visitors does Youtube has. Along with YouTube, you can have go viral with a video over Facebook  and other video websites. But Video has to be engaging and brilliant.
Say goodbye to those outdated Link Building techniques.  Update yourself smartly.